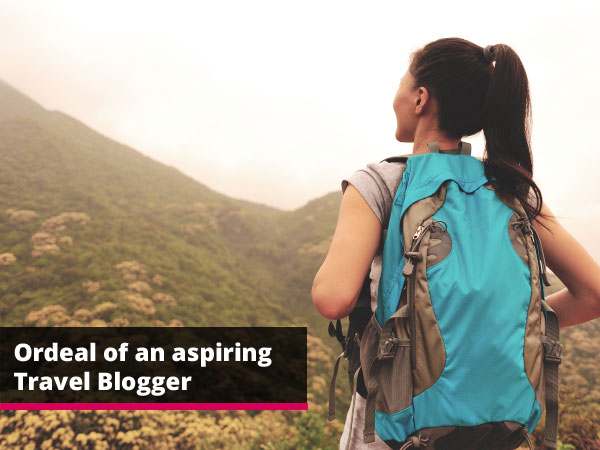 As a girl your ordeal to live your offbeat dreams and work on your passion is not a piece of cake especially when born to Indian parents. Most of us have our faiths sealed in a strategic conclusion starting from school to getting married to producing kids and so on but no one actually cares what their daughters want. I can take my own case for that matter where every day to live and achieve my dreams is a struggle and my only fault is I want to pursue my career as writer and travel blogger.
A little bit of it I started but every day in the runaway a part of it is brutally strangulated with an expectation to walk in their shoes. It is not only me but many girls in our country who aren't allowed to keep a dream that is different than the rest. Many a times I stand fulfilling my parent's expectation, a part of what I planned for me washes away, I fall and break into thousand pieces but I know I have to recollect the pieces and walk strong. I remember telling infinite times things I want to do in life but it just doesn't fall in their cards.
"Travel Blogger!! It is not a career but a loose passion" or
"You are so unstable in life and you will never be able to do anything." etc etc , I hear it every time but it only makes me more stronger and focused towards what I want to do. I don't want to feel like a fool by being judged on parameters I am not interested in fulfilling because it is only going to lead me into a situation of identity crisis. I don't want to be a rebel because it is only going to hurt them and me but I am not giving up on my dreams for sure.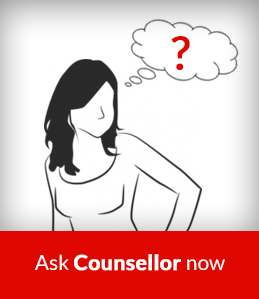 I have so much to say and vent out but I have weaved an intangible cover around me to reflect everything away that demotivates me. It is high time the society changes and let their child see dreams that only few have guts to take the risk on. I don't know how am I going to do all of this all by myself but I know I have no option but to walk alone. Every day is a fight and walking alone sometimes get very difficult but patience definitely pays off. I have started as a travel blogger but at right now is at very initial stage but I am happy that I am able to do everything alone. There is no one standing by me and for me to support the work, to be there mentally but I am not going to stop. I know for sure I am going to be there where I want someday soon and I accept the challenge life has thrown at me.
I wish someday our family understands that the dreams that we see are not wrong but just different, we don't want to walk usual but in a path that they haven't walked. Wish I could convey that a little support makes a difference. I have been backed for all the things I am not interested in but somehow still managed to fulfill them but when it comes to me wanting support, I get nothing apart from statutory warning of wasting my life.
This is just the beginning and I am now invincible, nothing is going to stop me because I dared to dream and I have the guts to follow them alone.
"NO PERSON HAS ACHIEVED ANYTHING BIG WITHOUT HURDLES IN LIFE. EVERYTHING IS SURMOUNTABLE BUT WHEN IT IS RIGHT TIME. DON'T STOP AND FOLLOW YOUR DREAMS BECAUSE IF YOU DARED TO DREAM, DARE TO WALK ALONE AND SEE THE DIFFERENCE YOU MAKE."
Worried about your Career Path? Ask our Lifecoach here .
Comments
comments