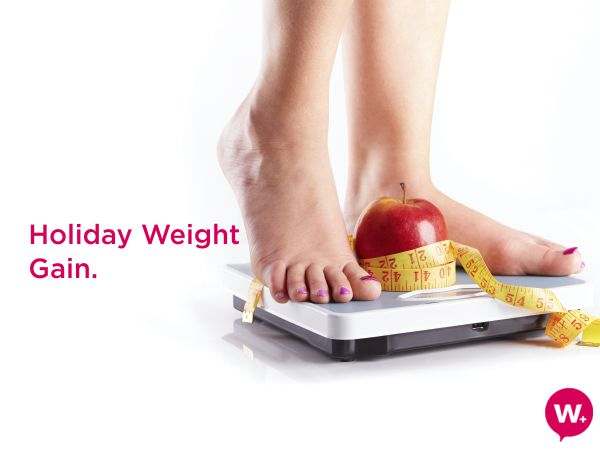 "I have gained a lot of weight again." I am sure all of us have been through this statement at one point of our life. Our body consumes food differently when we are on vacation versus during our daily routine. The stress level that our body goes through varies. On vacation we are more relaxed and consume more food which makes us lethargic. The basic physical activity a person does on daily basis goes for a toss.
What is it exactly? Is it to our lifestyle or what we eat during that period or both?
The answer to this is that our metabolism slows down during this time and indulges in emotional eating as our body is very relaxed.
We eat more than the usual days as we tend to feel hungrier. We binge on alcohol which adds to the extra flab on the body.
There is a way to correct this problem, if we plan out our holidays and vacations to better ourselves not just by relaxing mentally, but training ourselves internally by eating food as a therapy and not just as a meal to binge on or just for the sake of completion.
This period could be used to de-worm ourselves, restoring the healthy bacteria in our gut by ingestion of good pre and probiotics such as strains of bacteria or curd.
What happens with these efforts? Our intestines become much stronger and well prepared to fight against any food borne issues. Investing money on vacations to enjoy the moment can at times make you pay a greater amount on post vacation episodes in our life.
What are these episodes? Most of us feel bloated, constipated at times we face food poisoning. What does this signal? A certain quantum of stress in the body which has an impact on defecation due to which our bowels don't get emptied regularly. This adds on to fringes in metabolic issues leading to weight issues.
Ingestion of sugars comes uncalled during vacation mode as we want to try all the popular street food of the place we are visiting. But the major problem arises when bite sized turns to a morsel and then as meal. So rather than not following a diet and binge eating, one should learn about the proportions of food that should be consumed.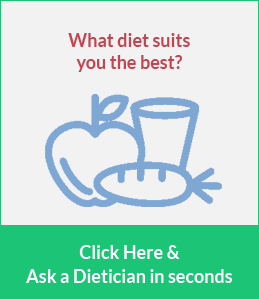 To avoid weight gain some tips and guidelines have been mentioned below for a quick review on what we discussed:
Carry protein bars, seed crackers as munchies instead of potato chips and wafers.
Instead of aerated drinks and hard drinks switch to coconut water, lime water and other such natural drinks, it not only restores electrolytes but hydrates you in a smarter way.
Instead of ordering meals which are carbohydrate (simple) dense select meals which are rich in fiber, protein and complex carbohydrate.
Instead of having desserts heavy on sugar content, opt for fruit salad, yoghurt or fruit popsicles.
While ordering food, request for your meal to be cooked in extra virgin olive oil, cold pressed coconut oil or ghee instead of Saffola or Sunflower Go.
Comments
comments