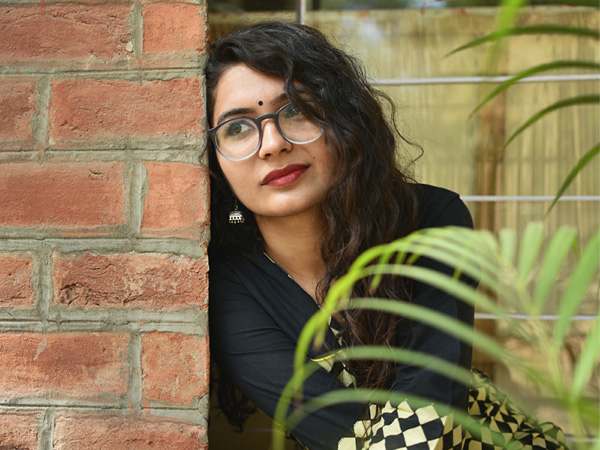 I was 9 when I was first taken to a dermatologist and was told I had skin disorder. My body would turn red, swell and there was unbearable itching. I avoided going to playgrounds, I would stay silent and secluded from other kids as I didn't want them to laugh on my swollen lips. Body issues and I, have got along so well.
I was 14 when I first experienced burning sensation when a doctor exfoliated my facial skin. Undergoing all this, just to remove those innocent pimples. Even now that am writing this, I have goosebumps and my eyes have turned a pool of tears.
I was 16 when I fell in love for the first time. It was all good until the guy came close to me, he stared right into my eyes and I was waiting for the magical moment when he said, 'you have a lot of hair on your face.' I started waxing my face and dated that guy for years, thinking the problem is with me and not with his body shaming.
I was 19 when my mother took me to a gynecologist to help me increase my breast size (as my younger cousins were fuller than me). Thank god, the doctor said 'aaj kal zero size fashion main hain'. I was saved.
Growing up, I had times when I was with a guy I loved but I wouldn't let him come close because I didn't want him to see my facial hair, I didn't want those breasts to come out of that padded bra; I didn't even realise when I just reduced them to their 'size', I was even unaware of the fact that having hair on my vulva was completely healthy and normal. Most of my life, I couldn't come in terms with how I looked.
It has taken me a lot of courage, experience and years to break these self-made shackles and finally accept me as I am. I was shy, nervous, had self-doubts but for once I wanted to face my body as it is. And thus, this photoshoot. (and a lot of other things to encourage body positivity).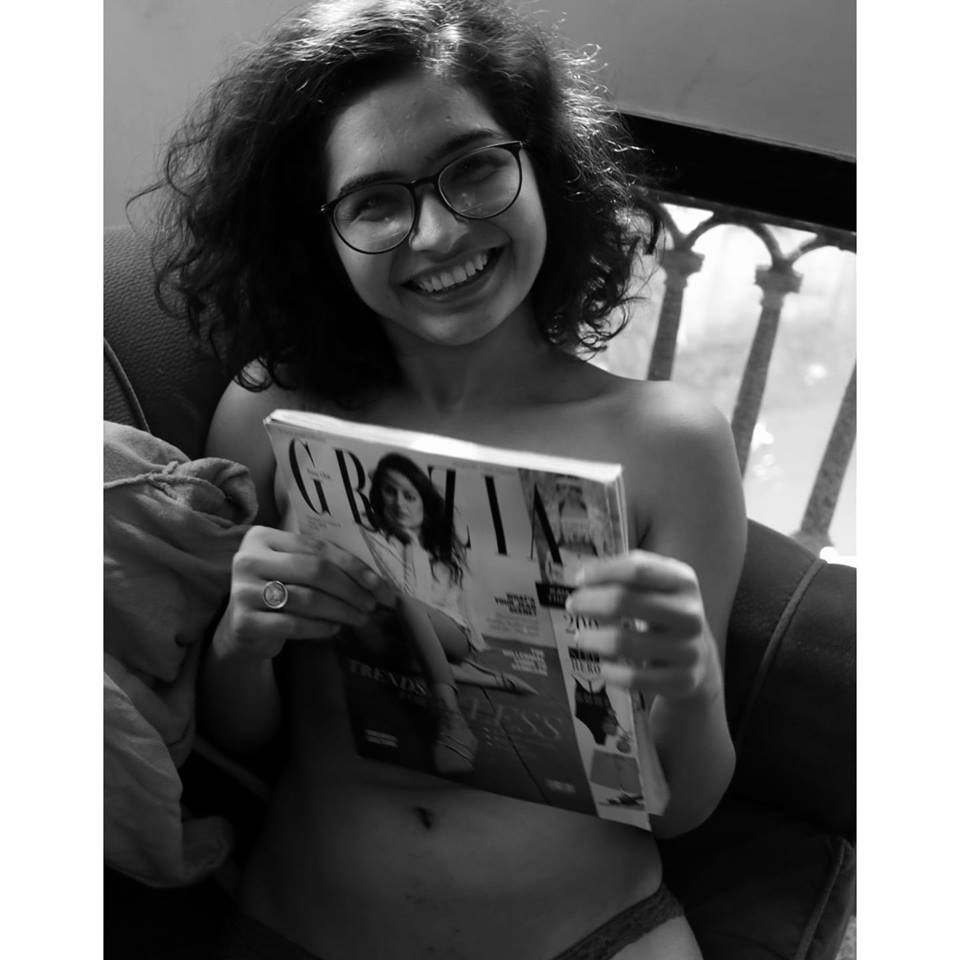 I took a sign of relief, I felt liberated just after I got my pictures clicked. Excitedly, I showed it to my partner. "Did you sleep with the photographer after the shoot?" he asked, and I was ready to fight another battle; this time not with myself but with patriarchy.
Comments
comments