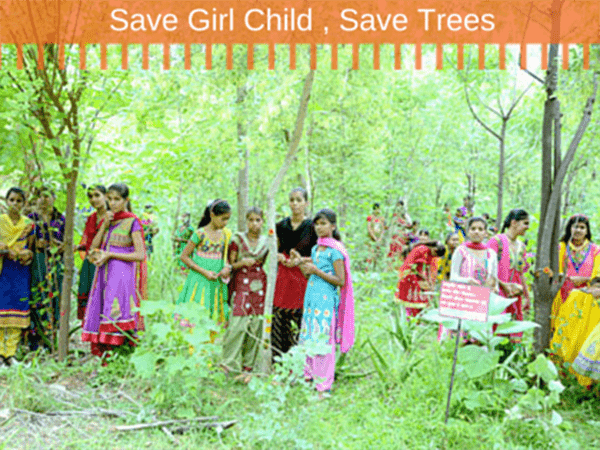 In India, it's quite ironical that on one hand Goddesses are worshiped and on the other hand there is female feticide, which further raises the issue of gender disparity. However, to combat this issue there are many NGOs and Government policies working for "Save Girl Child" movement but at a times while reading through newspapers, it is quite disappointing to read about instances of female feticide. Here is a silver lining in a cloud ,The "Piplantri" village of Rajasthan where a unique approach has been adopted by the villagers to save girl child.
"Piplantri" is a village in Rajasthan where people celebrate a daughter's birth by planting 111 trees. Here, through this 'Ecofeminism' concept daughters are welcomed by creating sustainable planet for future generations. In over populated country like India, the inspiration behind such tradition is necessary to balance the nature by planting more trees. The tradition started by the past leader of village Shyam Sundar Paliwal who suggested the tradition in honor of her daughter who passed away at very young age.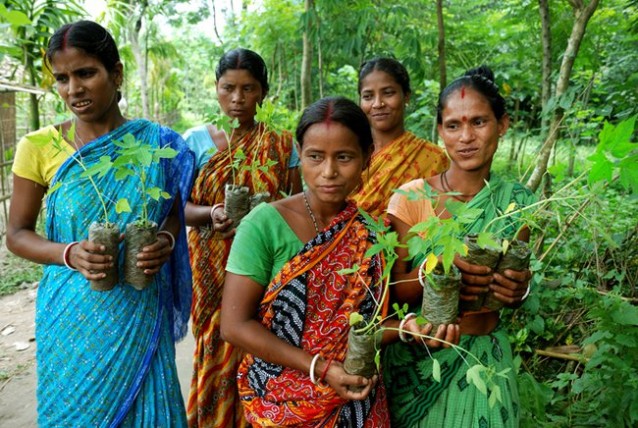 For the better upbringing and future of daughters born in their village,  the villagers of Piplantri collect Rs.21000 through the contribution from villagers and Rs.10,000 is added to same contribution by the parents of a daughter and then the fixed deposit of Rs.31000 is done for 20 years on the name of the daughter. Parents have to sign an affidavit stating that their daughter will receive proper education and she will marry only after she reaches a legal age of marriage and further the trees planted after their daughter's birth should be taken care of as they are legally tied to this affidavit.
To take care of the trees villagers plant aloe vera near the trees so they can be protected from termites. In past 6 years, over a quarter of million trees have been planted and now these trees as well as aloe vera has become a source of livelihood for community as villagers make various commercial products from it.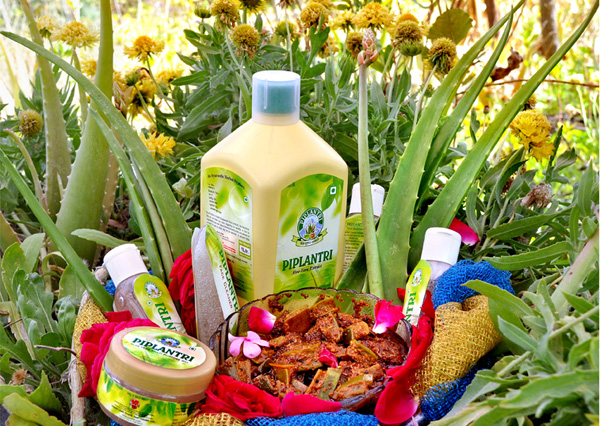 In year 2014, Shyam Sundar Paliwal and his "Jal Grahan Committee" won "Wipro – Nature Forever Society Sparrow Award". As his progressive scheme has positively influenced every sphere of the community starting from green environment, changing attitude towards women to creating economic opportunities for the community and reducing crime. As villagers of Pipalantri said, there has not been any police cases in past seven to eight years.
Kudos to you Piplantri for bringing about such a difference with your approach. 🙂
Comments