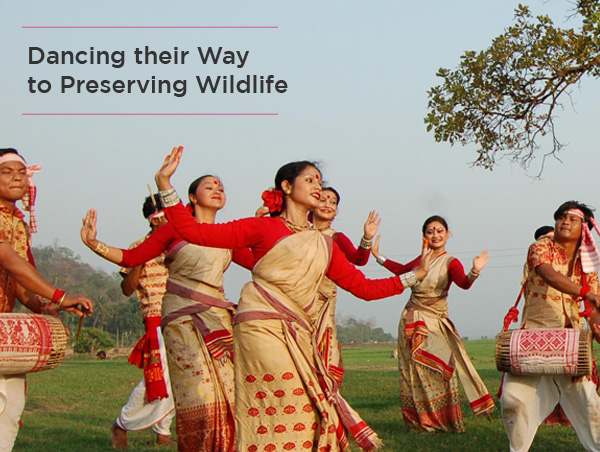 Manas National Park is housed at the foothill of Himalaya in the north eastern Indian state of Assam. Acclaimed for the evergreen forest's ethereal beauty, it is crowned as a UNESCO heritage sight. However, the national park had witnessed bloodstained turbulent times, especially during the trying times of Bodo movement.
Nearly entire population of threatened one horned Rhino population was wiped out in the fight. Their prized horn was sold at high price at the black market, funding the unrest! Decades have passed! Goodwill has prevailed, and the national park is coming out of the brink of extinction and how!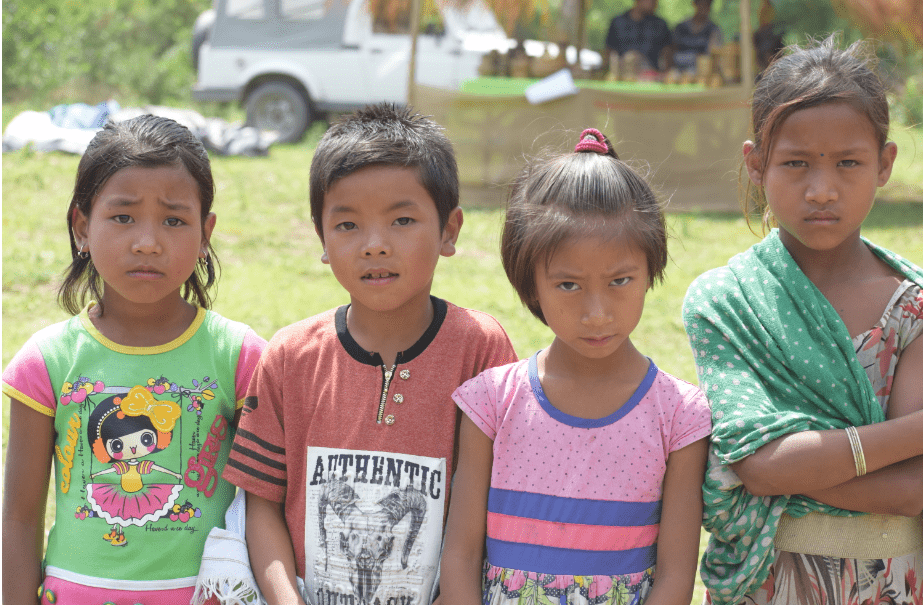 Villagers, especially women, from the fringe villages at the border of Manas National Park are being trained with many nuances of hospitality. From staging a spectacular cultural show of Bagurumba dance (the butterfly dance) to cooking the most authentic Bodo meal platter, women take  the lead! Initiatives have been taken by urban entrepreneurs from Guwahati (Foodsutra by Mitali is a prominent name in the spectre) to empower the community with necessary skill sets to host discerning travelers.

Now, the villagers know how precious the last remaining lot of one horned rhinos are! The national park is fenced well. Men remain on alert for the entire night and report any suspicious activity that takes place! Beside rhinos. Manas National Park also houses herds of wild elephants, Royal bengal tigers, snow leopards and more!
Young school going girls cycle an expanse of a few miles everyday to go to the nearest government school. Back home they engage with the mother in helping food preparation! While Assamese thalis are quite known in the foodies world, Bodo food is slowly making appearance ad winning over hearts and minds of foodlovers! From rice beer Apong to pork khorika (the bar be qued pork rinds), Gunzemma is ready to enthrall your tastebuds! When are you planning your next visit?
Before making a visit, call this number – Swmkar Mittinga Onsai Afat – 8133069620/ 9365465351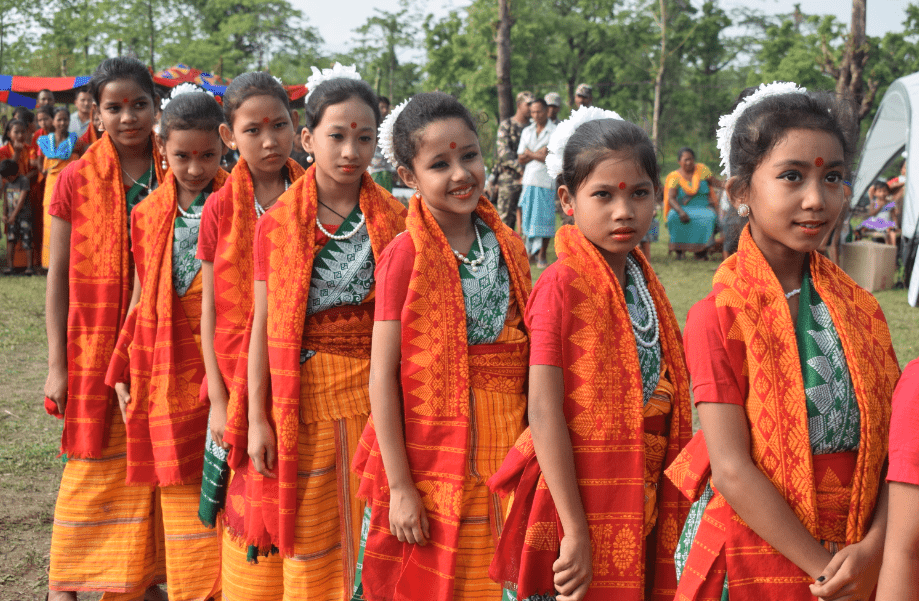 Check out more stories from Madhurima on her Blog named Orange Wayfarer
Comments
comments