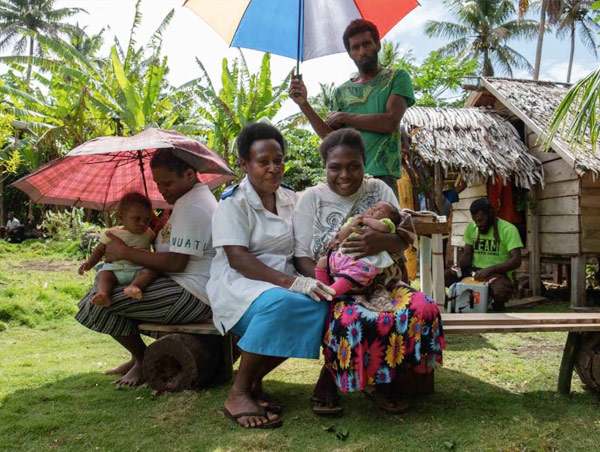 Vaccination and proper healthcare is a right of every individual. As much we appreciate and know this fact; there are many remote islands and countries, which face the lack of it. To help people who live on those remote islands, drones are being used to deliver required medicines and vaccinations.
A recent incident in Vanuatu, a country in Oceania shed lights on this fact. A one month old baby, Joy Nowai, in Cook's Bay, a remote island on the East coast of the island received his first hepatitis and tuberculosis shots through drone. In other countries, drones have often been used to send medical supplies to needy people but, this was the first time when it happened in a country like Vanuatu. In just matter of 25 minutes, the drone was able to provide the medications to the one month year old child.
Due to lack of infrastructure and connectivity, the medicines and vaccinations would have taken a longer time to reach if any other means such as delivering them by foot or boat would had been chosen. However, the option of using drones for healthcare delivery shall make everyone's lives more convenient.
This incident took place in Vanuatu, few days after Ghana approved the plan of using drones to deliver medication and medical supplies. To ensure that even the remote islands receive the medical care, Ghana is tying up with Zipline, a California based start-up who has been initiating to deliver medical supplies through drone since 2016. This island is also keen on working with an Australian start-up, Swoop Aero, for running an entire program to improve vaccination for children via drones.

Drones have proved to be effective, easy, and quite reliable source to help healthcare sector. With new amenities and technology, these may be the changing face in healthcare sector. According to many researches, more than half of the population in the world does not have access to medical benefits. Hence, these drones prove like a boon to those areas and people residing there.
Though this incident is quite celebrated, there is need of some serious evolution of healthcare sector in many regions of the country.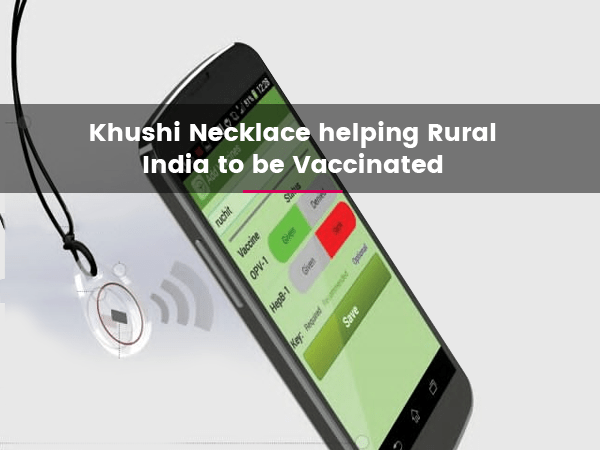 Comments
comments