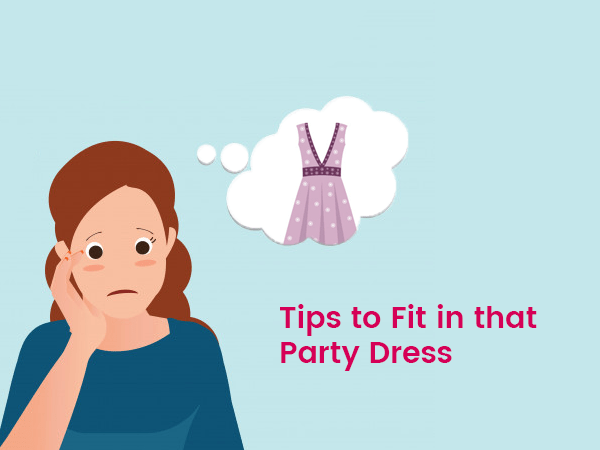 And we have reached the last quarter of the year. It's that time of the year where we have plentiful of festivals, wedding occasions and parties to attend. Now, let's be honest and admit that we want to slay in each of our attire but how do we do that because we don't have enough time to hit the gym, right?
Well then let me share few easy tips that you need to follow to rock your next party look –
Manage your meal portions and time – So, for the next 2 weeks, you need to ensure that you consume moderate amount of carbohydrates such as breads, paranthas for your breakfast to provide you sufficient energy throughout the day. Also, incorporate sufficient proteins such as boiled eggs, lentils in your diet. Proteins keep you satiated for a longer period of time. Do not forget to include healthy fats such as nuts, avocado in your diet.
Remember to consume your breakfast within the first 2 hours of your day. Also, the last meal of the day shouldn't be beyond 7.30 pm. This will expedite the fat burning due to a longer fasting period.
Cut down / reduce your sugar intake – Don't we all crave for something sweet to beat the stress or just to entice our sweet tooth. Well, for these 2 weeks you need to cut down your sugar or replace it with something healthier. Example, biting on a 70% dark chocolate would be healthier than gorging a calorie – laden sweet. Remember not to consume sugar after 3 PM.
Follow a light workout routine such as brisk walk, Yoga , Weight Training etc thrice a week for 45 minutes. This will tone your muscles and make your body tighter and firmer and help you get rid of the jiggling fat.
Switch to healthy beverages – Consuming warm Honey – Lemon water or Black coffee in the morning will trigger the fat burning and help you release all the toxins from your intestines. This will reduce the bloating and give you a flat stomach. Also, avoid having carbonated drinks to quench your thirst.
Refrain from fried food / Junk food for snacks as these are the culprits. You can binge on healthy snacks like roasted makhanas, granola bars to beat the sudden hunger pangs.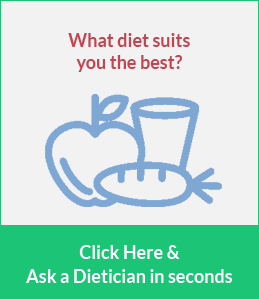 So, now you know all you need to do fit in your dress is just a strong determination to follow the above 5 tips. So, let's get started!!!!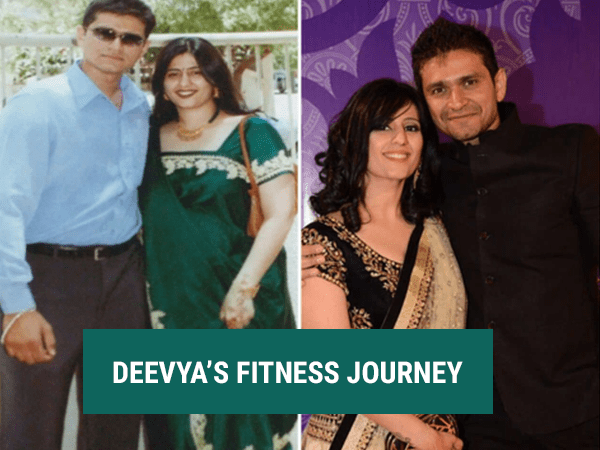 Comments