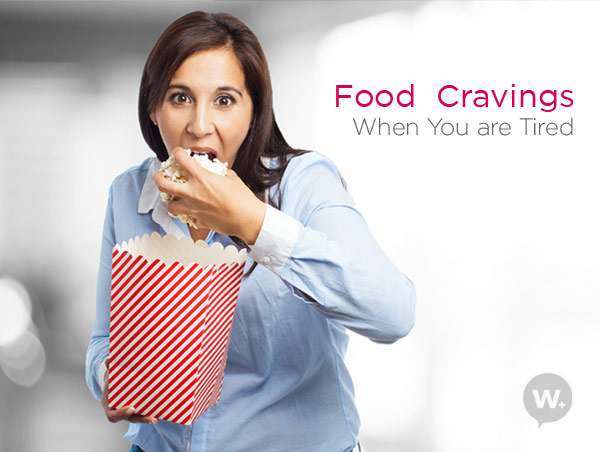 This is the tenth year since I started working as a nutritionist – a Naturopathy physician and every year people seem to be more tired than earlier, more malnourished than earlier and more indiscipline compared to past years.
Sitting in my clinic my first question to my patients is "What is your craving?" What do you feel like eating? What's your favorite food?
The most common answer is spicy – salty – crunchy food.  Whats your time of craving? 5:30 PM in evening and 11:00 PM at night.
The most common statements that I get to hear  from patients :- " I can live without breakfast but dinner is where I am unable to control. Or I can follow a healthy routine till evening… post evening is when I crave junk food. Or I am determined the entire day……night is when I binge eat."
When we are tired and dehydrated – our salt craving increases while when we are tired and need excitement or change – our spice craving increases.
In a state of tiredness ( just tired and no acid reflux) the most common food that people crave in India are – pani puri, chaat, peri peri french fries, chinese puff,  masala chips, barbeque flavored chips, hot chicken wings, peri peri paneer , jalapeno – cheesy – garlic bread, Shawarma rolls, double cheese or triple cheese pizza and of course the most favorite these days are crispy mysore masala dosa or peri peri plain dosa (because it avoids the guilt of eating junk).
Sorry, I completely forgot  Spicy Biryani with barbeque chicken wings. The spicy – bland food is the new mood up-lighter in town. It has to be spicy , crunchy, soft and bland.
With a sudden intake of spicy food – it alters our mood and we feel charged to accept the realities of life and move forward with hope. As temporary this mood motivation is –so is the effect of feel good factor of the fast food.  If you have noticed  – each year – the so called "foodies" and indulgence in food is increasing among people. We order more take away meals compared to last year. The number of restaurants have increased while some restaurants have converted themselves to kitchens that only caters to food delivery.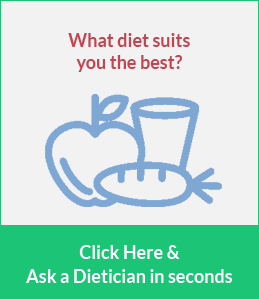 Despite an increase in public health awareness of good nutrition there has been a proliferation of fast food outlets in recent years.  Abnormalities of the immune system are aggravated by poor nutrition. It is ironic how India is becoming the biggest nutrition industry and junk food mentality at the same time.
Despite the so-called high standards of living where we one side are buying the best of organic food for home cooking and end up eating at least 1 meal as junk food in a day. Educated – tired – dehydrated and sensible adults poisoning their systems with spicy – salty food  that is often costing much more than the good quality food that would take minimal time and effort to prepare at home.
Apart from the slim, healthy and vocal nutrition community – India is slowly becoming a nation of overweight couch potatoes with arteries that are clogged up at an every increasing rate at a very young age.
So next time when you are about to order a spicy – salty meal :- Take a step back – check yourself in terms of following questions:
1.Am  I hungry or  am I upset?
2. Did I drink enough water?
3. Did I get enough sleep last night? Am I tired and I need to take some rest?
4. Am I constipated and having a bad stressful day?
5. Angry negative thoughts towards myself or someone else bothering me today?
6. Which are the alternatives that I can eat if I don't eat spicy food? Would  plain idlis with chutney be ok to eat instead of the spicy fried idlis?
7. Is spicy food making me more restless and hyper?
8. Am I craving more salt just because I'm tired and dehydrated?
9. Sitting in AC whole day making me crave food? Or I just need to get out of the office and walk around a bit.
10. Am I frustrated because I have a huge list of things pending  and I don't want to think about it anymore?  And I m trying to escape in food.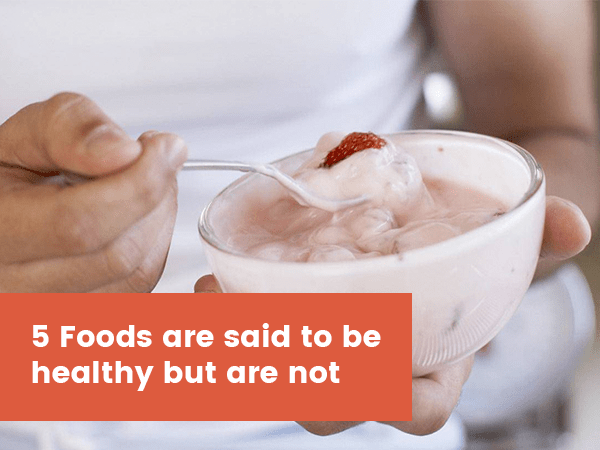 Comments
comments